Julie Dacar
In founding TalEx, Julie imagined a company defined by heart and grit, a reflection of who she is at her core. She uses her instincts, passion and drive to get it done for clients and to get people excited to come to work. This is who Julie–and TalEx–is.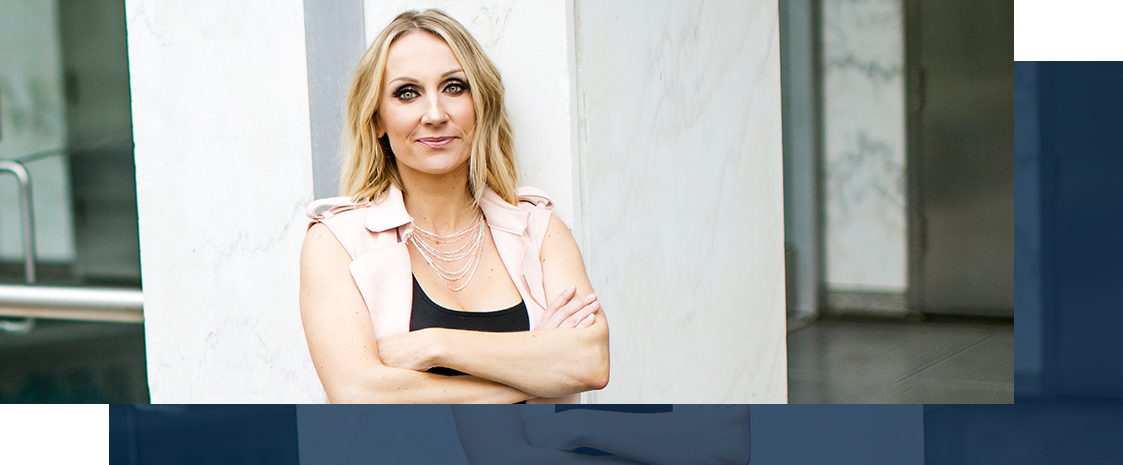 What drives you?
Life. I have a habit of reminding myself everyday that today could be the last day of my life. The last time I see my husband and my children, therefore I want to make the most of every second. If that means I'm stressed to the core, but at night when I lay my head down I feel accomplished and confident that I am building a legacy for my girls to be proud of, it makes all the ups and downs completely worth it!
Your company grew 14x YOY and you gave birth all at the same time, how did you do it?
Who knows?! I think when God gives you two blessings at once, you don't complain about how you're going to take it all in, you just do. Looking back, I still have no idea how I did it. But, I'm so glad I did. I wouldn't trade either experience for the world.
What's a day in the life of being a "Boss Mom"?
No two days are the same, but the common denominator is the commitment I have for my family and my work. The skills that make you good at one are the same skills that make you good at the other. For me it's communication, compassion, empathy, accountability, patience, and nurturing my relationships. Really, these are the pillars of good leadership and it doesn't matter if you're talking about guiding toddlers or a company of thousands.
How do you balance the two?
It's not so much balance as it is an integrated lifestyle. In order to pull this off, I rely heavily on having a strong support system. For me, that support system consists of my husband and my parents. Without them none of this would be possible. I can't stress enough the importance of having a strong support system.